Pressure Washing
Need to Hire a Pressure Washing Company in Howard County? Make the Right Choice!
In need of our expert window washing services?
Start Here
Pressure Washing Services
Enjoy great results when you partner with Clarity Window Washing, a locally owned and operated pressure washing company, for your next exterior update. We've been serving the Howard County region for over 4 years, including homes and businesses across Clarksville, Columbia, Elkridge, Ellicott City, Hanover, Jessup, North Laurel, and Savage, and we use only the best pressure washing equipment and certified technicians to remove your toughest of exterior grime and build up. Our team has provided efficient and affordable pressure washing and pressure washing service for driveways, siding, walkways, stonework, pool and patio space, and much more.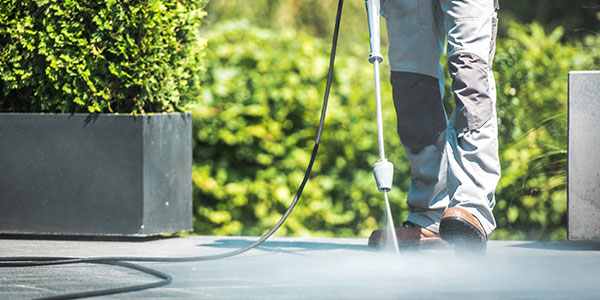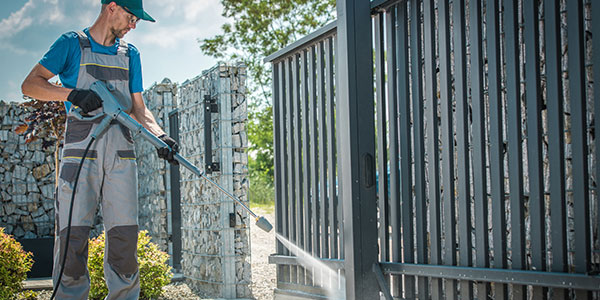 Our Simple and Streamlined Process
Choosing the right pressure washing service starts with a simple phone call and free estimate from Clarity Window Washing. We'll send our fully equipped pressure washing team to your home or business promptly at your appointed time, and carefully clean every item in your quote. We choose the right type of equipment to safely clean your surfaces without causing any damage to the surfacing or detail. We can breathe new life into the look of your business or home exterior, removing all the grime and extending the life of your siding, concrete, brickwork, driveways, patios and pool spaces, and more.