Window Cleaning
Freshen Your Columbia, MD Exterior with a Home Window Cleaning
In need of our expert window washing services?
Start Here
The Core of Our Business
Having a professional window cleaning service like Clarity Window Washing visit your home or business once or twice a year can go a long way in increasing the life of your windows and screens, removing the dirt and grime that can build up and deteriorate the surfacing over time. Fortunately, Clarity Window Washing makes it simple to stay one step ahead of this process by delivering fast, effective, and convenient window cleaning service that covers every inch of your property's window space. We've been serving homeowners and businesses across the greater Howard County region for over 4 years, including Clarksville, Columbia, Elkridge, Ellicott City, Hanover, Jessup, North Laurel, and Savage.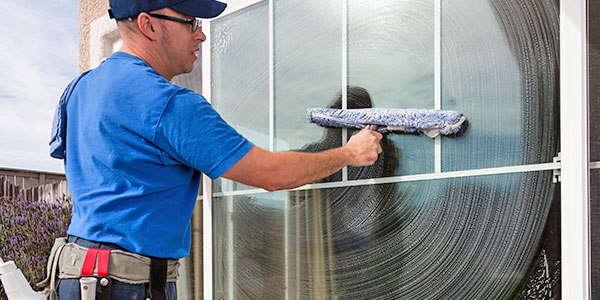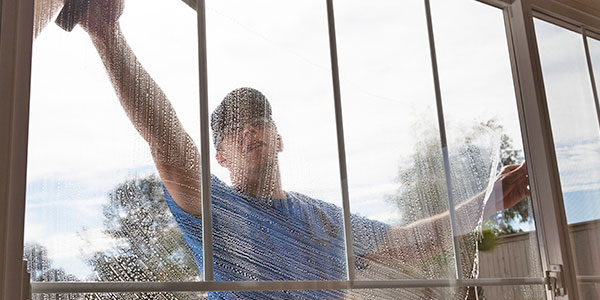 A Finished Result that Satisfies
At Clarity Window Washing, our commercial and home window cleaning service includes removing mildew, oxidation, soil, grease, and other unwelcome residues from the surfacing of your windows. Generally, our team will use eco-friendly methods to clean your windows, and depending on your particular needs, our team can also utilize a combination of industry-proven cleaning solvents, high-pressure agitation, and varying water temperatures to ensure a result that's attractive and residue-free. Clarity Window Washing carefully protects your landscaping and the interior of your home or business, completely cleaning up once we're done. Best of all, we offer free estimates and accurate quotes to ensure you know what to expect from our team if you decide to hire us for your project – and we promise that you won't be disappointed!