About Us
Seeking a Local Expert in Commercial Window Washing Near Columbia, MD?
In need of our expert window washing services?
Start Here
Qualified to Exceed Your Expectations
Over the years, Clarity Window Washing has worked across many window washing and power washing projects to refine our commercial and residential services. Utilizing some of the best and most efficient cleaning equipment available in the market, we've developed innovative and effective cleaning techniques to ensure the proper cleaning of building exteriors. We utilize varying water temperatures, appropriate water agitation, and safe chemicals when needed to produce undeniably impressive results. At Clarity Window Washing, our licensed, insured, and bonded teams show up on time, ready to work for you!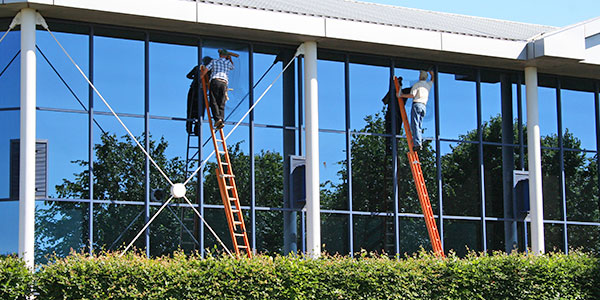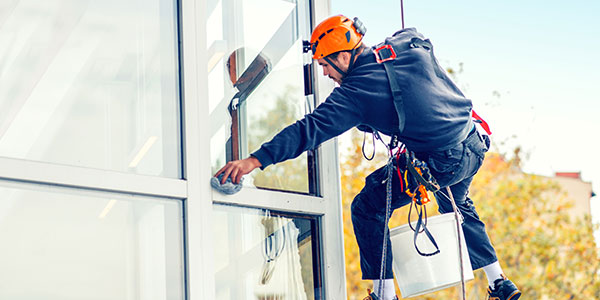 Why Choose Clarity Window Washing?
We are a locally-based business, who is proud to be part of the Howard County Maryland community. We are family owned and operated, and have been serving the Howard County Maryland area since 2018. For nearly two decades, we have built a solid reputation as a quality commercial window cleaning service. We've worked hard to earn the trust and confidence of our neighbors. You can count on Clarity Window Washing to deliver unmatched service at a price that meets your budget.