Gutter Cleaning
Looking for a Local Authority in Home Gutter Cleaning Near Columbia, MD?
In need of our expert window washing services?
Start Here
Gutter Cleaning Made Simple
Howard County is no stranger to adverse weather and punishing seasonal conditions. Excessive rain or snow, as well as leaves and debris, can cause damage to your siding, roofing, and foundation if ignored season after season. Clogged gutters are no fun to clean by yourself, and require time-consuming work on a ladder, which comes with its own challenges. Fortunately, Clarity Window Washing offers both homeowners and businesses with professional, affordable, and thorough gutter cleaning expertise that leaves gutters clear of debris, clean and attractive, and ready to handle seasonal demands.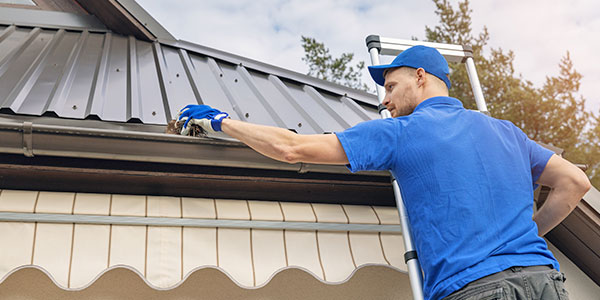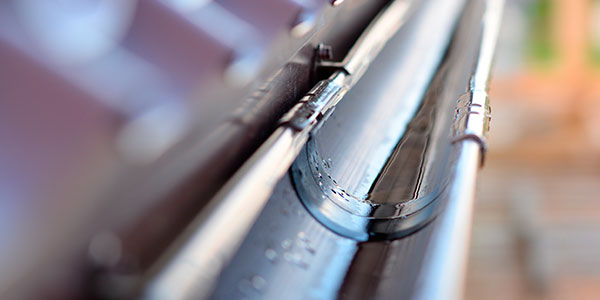 Our Gutter Cleaning Process
Clarity Window Washing will quickly clean your gutters without damaging them, removing all the debris so you don't have to. Over the last 4 years, we've helped homeowners and businesses across Clarksville, Columbia, Elkridge, Ellicott City, Hanover, Jessup, North Laurel, and Savage. Our teams are professionally trained to show up on time and ready to work. We take care not to damage your trees, landscape, or property when we perform our work, and we complete every project with efficiency and safety. You can trust the crew at Clarity Window Washing to quickly clean your gutters and ensure that your roof and foundation are protected.